About us
We're bringing physical utility to the NFT space
We believe in bridging the digital and physical world allowing us to join communities and feel united regardless of where we are. The JapanDrops team comes from an experienced e-commerce background with a passion of sharing Japan with the world. We aim to foster a community where you can share & celebrate anything & everything Japan and not be afraid to ask questions.
Team
Our team has experience sharing over thousands of Japanese goods around the world through traditional e-comm, think Japan Crate, Tokyo Treat, Sugoi Mart, and Bokksu as well as building and supporting NFT projects such as Anime Punks and Shonan Junk. We decided to take our experience and bring it to NFT communities, providing real, physical utility with the uniqueness of Japan.
GaijinGabe
Advisor & Co-Founder
Kiks-kun
Lead Designer & Co-Founder
Boppin
Project Lead & Marketing
---
Join the
JapanDrops
community for Japan-exclusive access, private tours, merch & more.
Utility powered by Japan
How it Works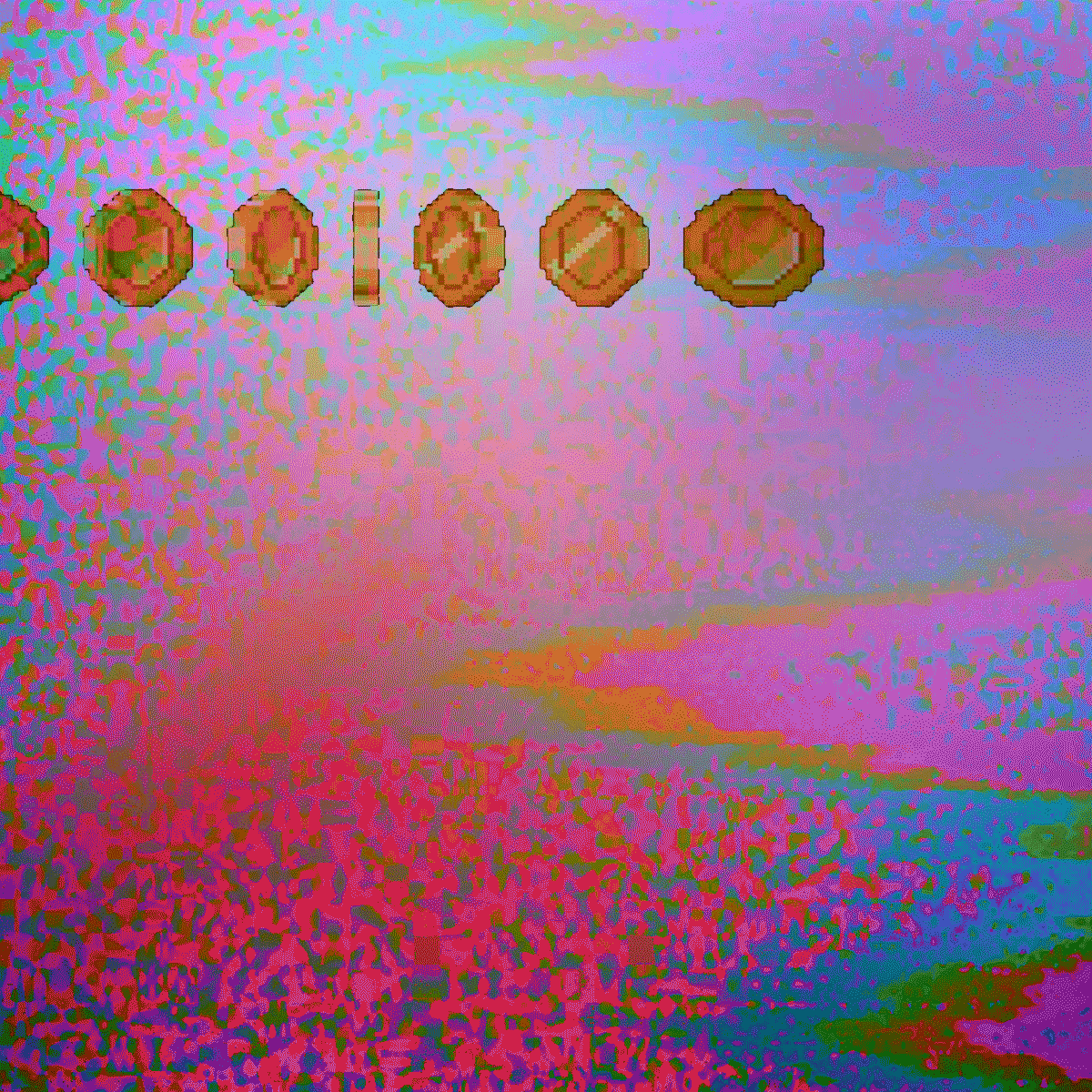 Buy a collectible
Collect one of our or partner NFTs to become part of the JapanDrops community.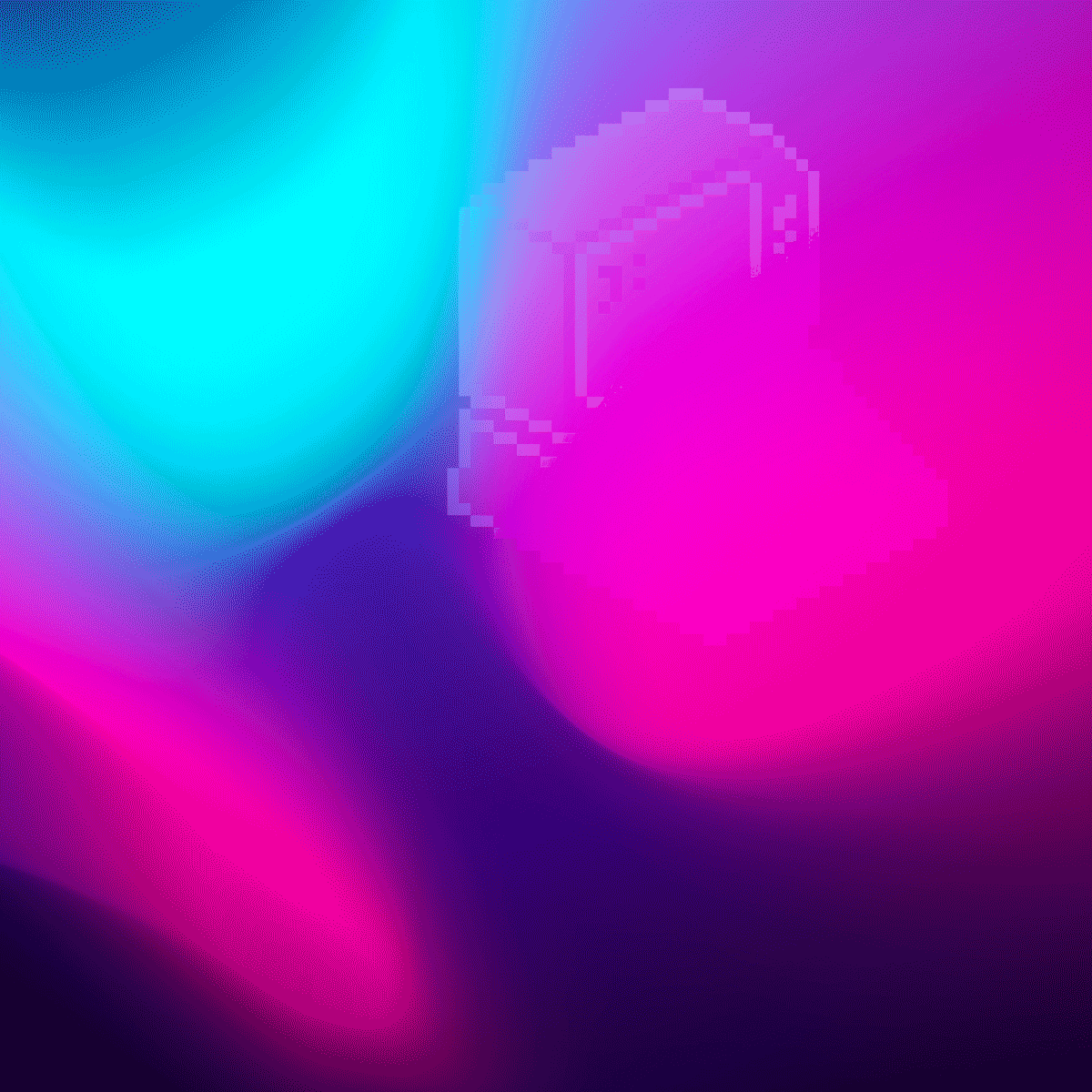 Activate your account
Create your account to claim drops & get exclusive access to content from Japan.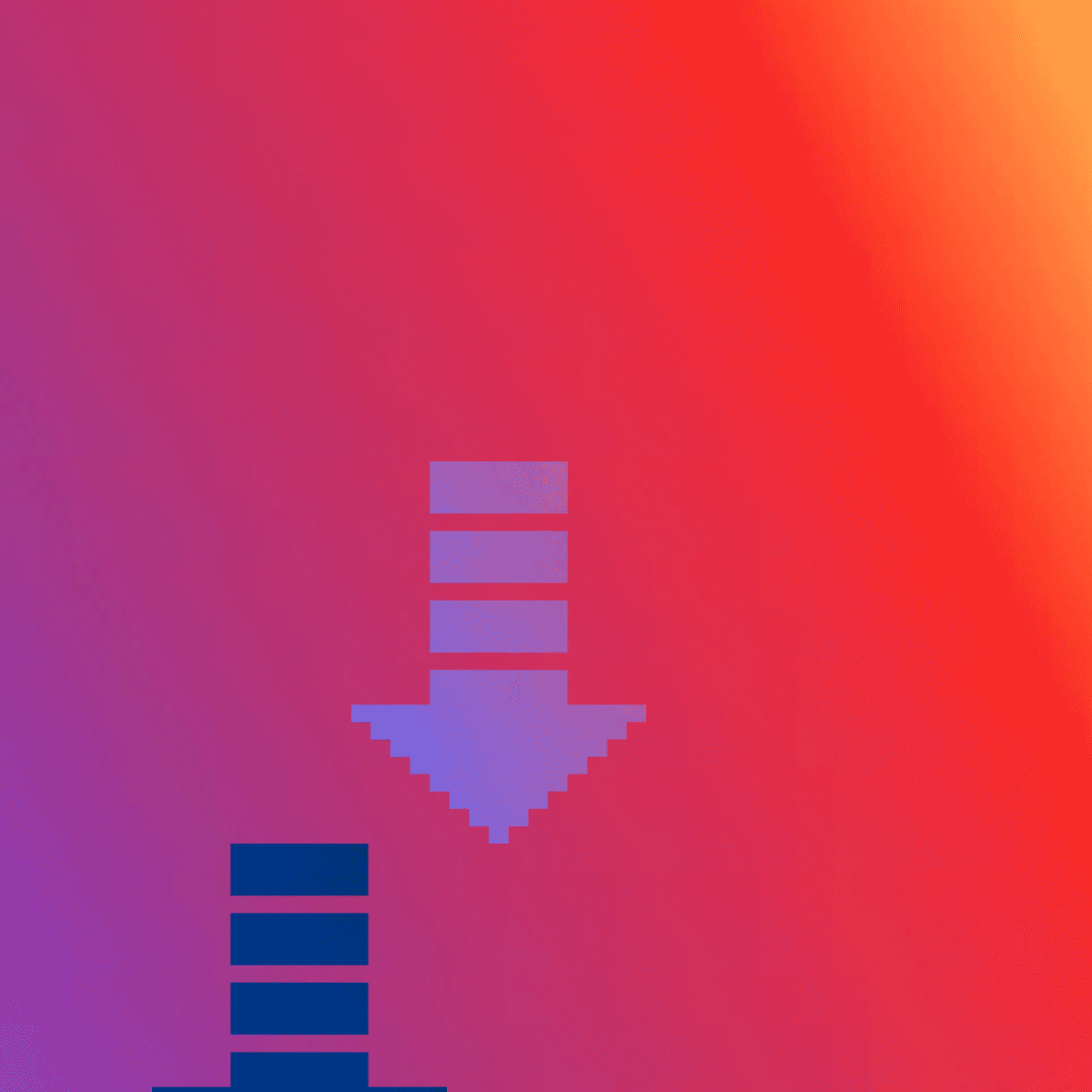 Receive drops from japan
Receive your utility drops from your NFTs delivered straight to your home (or wallet).
Our Partners
Get in touch
Send us an email at get@japandrops.com. We're always happy to chat or get feedback.
---
JapanDrops
Copyright © 2021 JapanDrops. All rights reserved.
Legal
Terms of Service
Privacy Policy